i am very sure that this episode was somewhere in season one, but i have no idea yet as some of the videos have been affected by copy right claims and others were deleted.
im trying to find the episode where yoshi makes his appearence for the first time and both mario and luigi try apologizing for leaving him tied up to a fence with no food and water (and then the ride on marios back asking to neigh like a pony).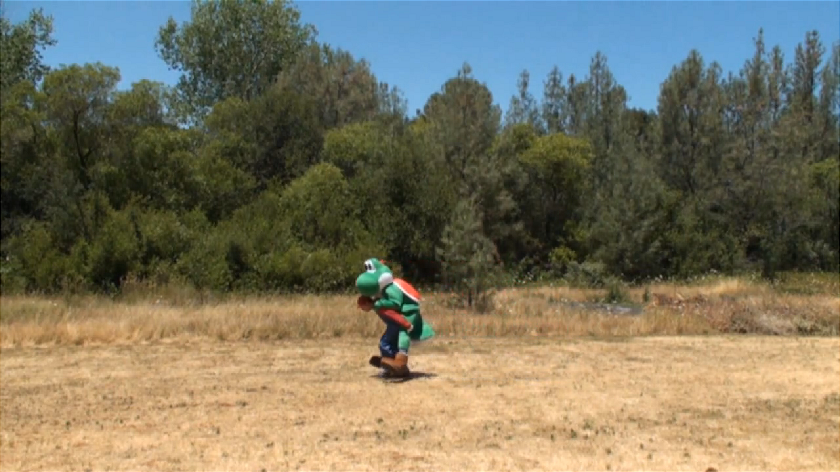 which episode was that?