I have decided to take Banner and Wallpaper requests. Just be sure to specify Who and What you want in it.
Like every other SMB fan, I'm very excited for the movie and can't sit still because of it. Then it happened on the last day of school. I drew a poster type thing (located below) and now I can't stop. I just spent about 4 hours taking screen shots, coloring, copying, and pasting. I've only finished one so far, but there are others in the making.
Since all the links to the pages at Deviant art seem to get malformed, here's a direct link to the main page of my account. Pretty much everything you see here is found there.
http://lenniethefish.deviantart.com/
Latest bits of art
Finished Egon picture and a new Egon picture! I've got to find someone else to draw...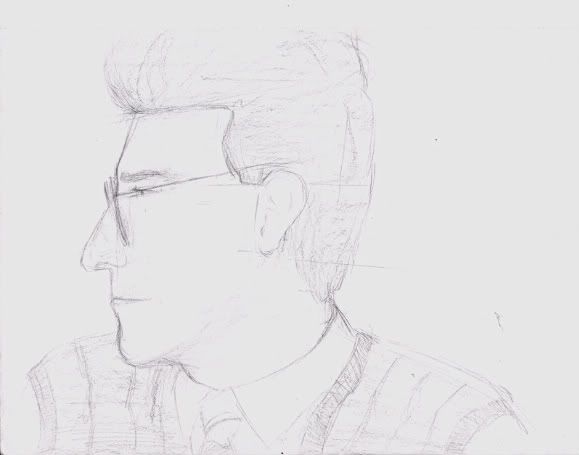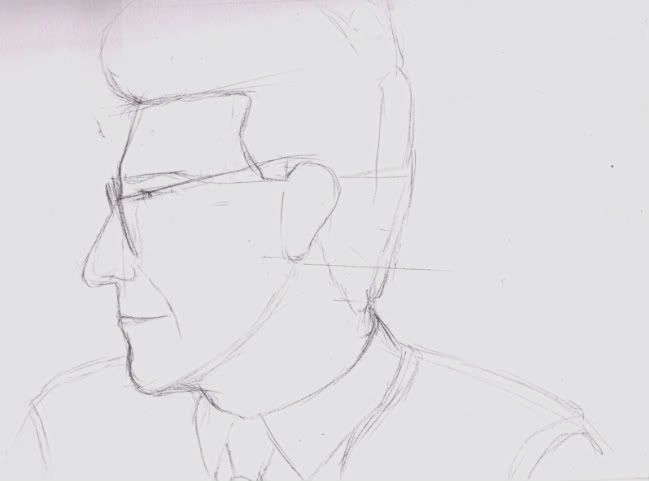 For those of you who can't tell, this is Egon Spengler of the Ghostbusters. I recently viewed both the movies and watch a walk-through of the game. Since I don't have the supplies to build my own Proton-Pack or PKE meter I have to stick with paper and pencil.
In a discussion thread about the Darkness being happy as a clam. This made Aisling laugh so I decided to try and make her laugh some more.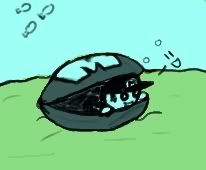 Special thanks to Lady Juse for the creation of this image because I'm no good at inspirational words. For more details on what it is you have to visit my DevArt because I'm lazy!
I am sooooooooooooooooooooooooooooooooo sorry. I am so very very VERY sorry for this but while talking to Jade in the chat room I compared something to Fabio romance novels. Can you guess what I imagined next? Pretty much the whole StMB cast dressing up and spoofing him. And now once again I apologize for this disturbing and poorly photoshopped travesty. Now I don't have to laugh and cringe at this disturbing thought alone.
Everything here was removed to make your scrolling much easier