I'm a fan of Comedy Central's fake news pundits.
Naturally I ran away to photoshop.
For some reason I published three different versions on DeviantArt. One of them happens to be uploaded to photobucket right now so I'll share it here. Sadly, it's the one that I think is the worst.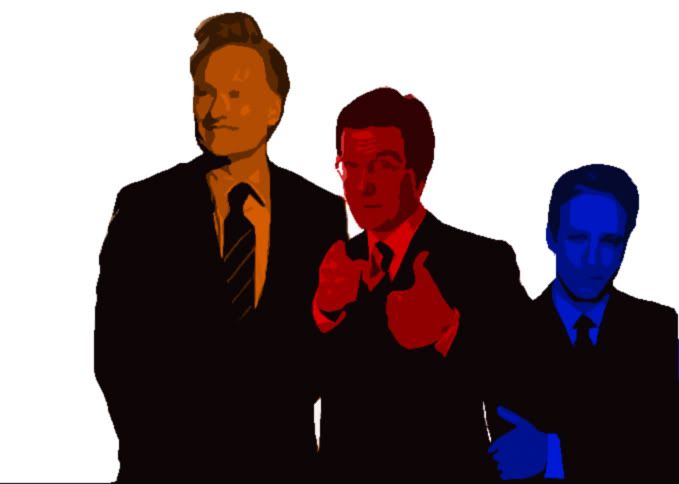 Here are the other two ->
V2
V3