Lolfailtitle, but anyway, here's where I'm gonna be dumping my art. If you want more, then just go to
http://hammer-princess.deviantart.com
and check 'em out.
UPDATE, now taking sig/avatar requests! Post requests to
master-sephiroth-s-sig-shop-t6732.html
- UPS First Class only. JK. lol

This one's a montage of Hammer Time images I made up while I was bored one day in college.

The first signature I made for the Richalvarez forums when I first joined.

Another signature I made.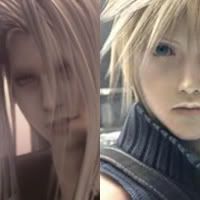 And then I had a go at making an avatar-sized image.
Well, enjoy what I have here, and I'll post more if you want (although I honestly can't see why you would)