Wii Master 64 wrote:
Goombowser wrote:
Vicente wrote:

Are you serious?
Hopefully he isnt, or else he would need an emergency infusion of good games.
I'm dead serious, cross my heart.
I do believe I've just lost all faith in humanity...
Goombowser wrote:
Hurry! Play these way better Mario games, quickly! Before you explode!!!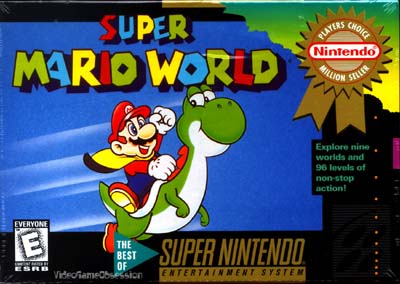 Slow down Goombowser, playing games that much better might be a shock to his system. I suggest only playing progressively better games, although finding games anywhere near that bad is incredibly difficult, if you can find a copy (and the system if you don't have it), I'd suggest you start with
Barney's Hide and Seek
for the Sega Genesis, it's only 3-4 times better, good luck.